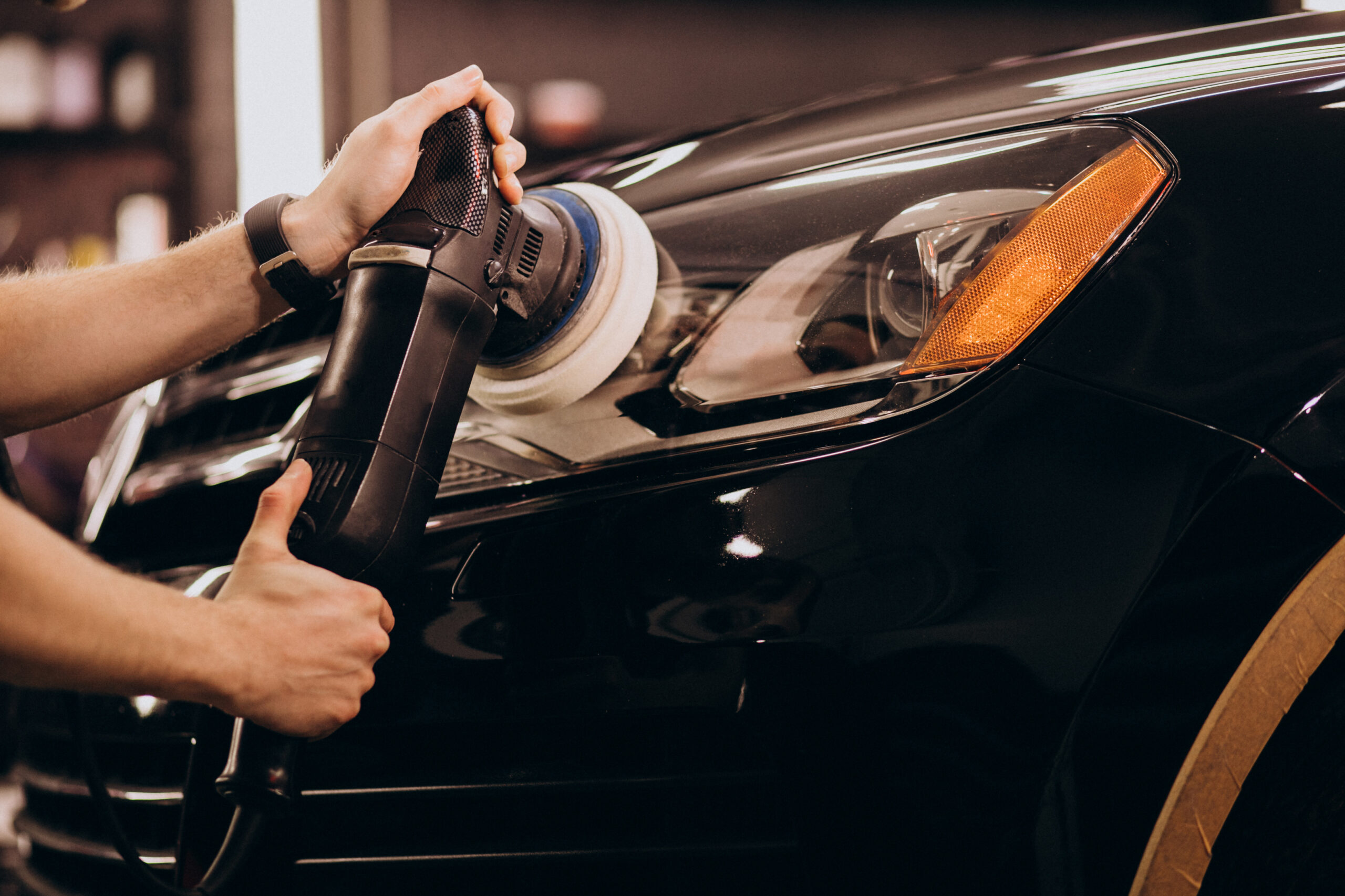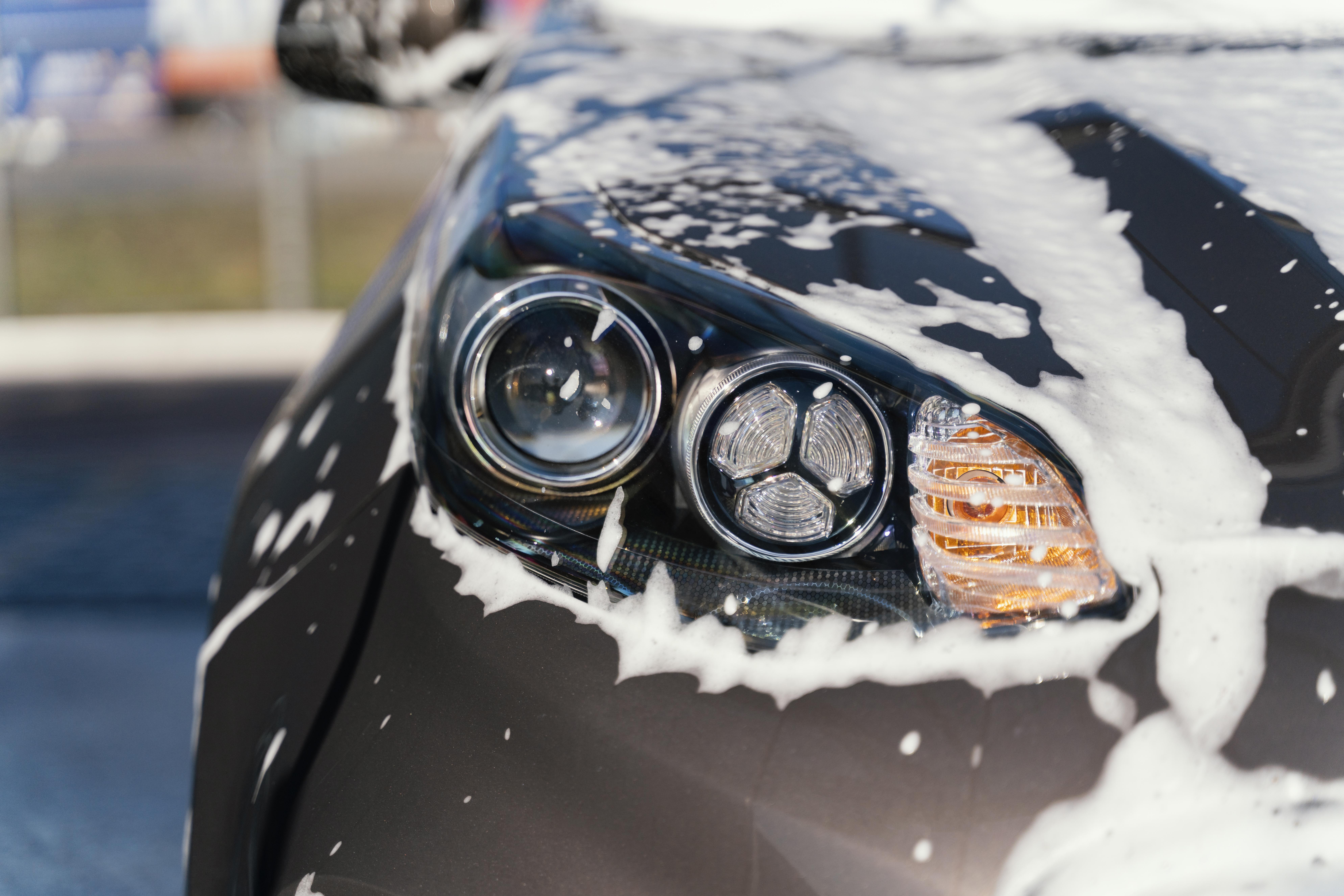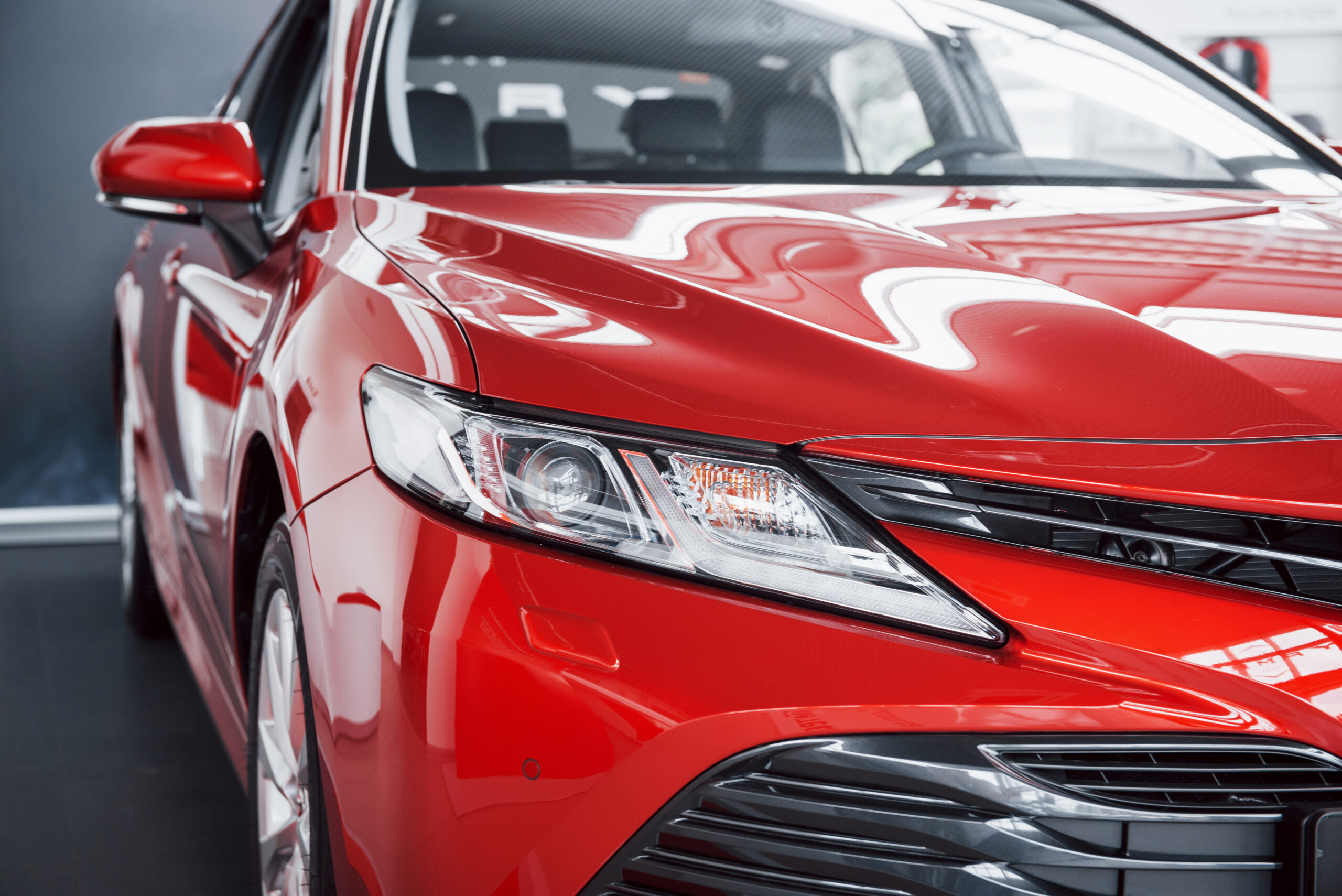 Vertrouw op Franky's Car Detailing
Vertrouw op Franky's Car Detailing
Vertrouw op Franky's Car Detailing
IN WESTERLO, VOOR EEN PERFECT PROPERE WAGEN
Als u uw auto graag eens grondig wil laten reinigen zodat hij er weer als nieuw uitziet, dan bent u bij Franky's Car Detailing in Westerlo vast en zeker aan het juiste adres. Zowel particulieren, bedrijven, wagenparken als showrooms kunnen een beroep doen op onze professionals.
Meer dan 25 jaar ervaring
Wij beheersen alle verschillende technieken om het onderste uit de kan te halen. Zo kunnen we uw voertuig polijsten om kleinere krasjes weg te werken. Of u kunt kiezen voor wax coating voor dat extra laagje bescherming. Of een grondige interieur- en dieptereiniging laten uitvoeren.
Verder kunnen we probleemloos bij u langskomen voor een mobiele handwash binnen een straal van vijftien kilometer rond Westerlo. U zult merken in de fotogalerij met car detail-projecten dat wij intussen al meer dan 25 jaar ervaring op de teller hebben. Zowel met motoren, wagens en grote bestelwagens (Mercedes Sprinter) kunt u bij ons langslopen.
Koop online kwalitatieve producten
Verder is er nu ook de webshop waar u terechtkunt voor het aankopen van onderhoudsmateriaal en geurproducten. Wij zijn niet merkgebonden, maar werken wel met kwaliteitsmerken zoals Carpro, Chemical Guys, Dodo Juice, Gyeon, Kenotek, Monello, Meguiar's en Poorboys.
Neem contact met ons op
Contacteer Franky's Car Detailing gerust indien u nog een of meerdere vragen zou hebben over de verschillende mogelijkheden. Of maak meteen een afspraak, want wij werken enkel op afspraak. Wilt u een gratis offerte van uw car detailer in Westerlo? Dan kunt u ook contact opnemen.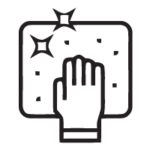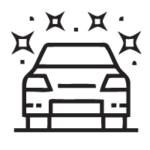 Interieur/dieptereinigning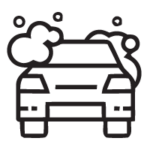 ALS U GRAAG WILT WETEN HOEVEEL DE REINIGING
VAN UW WAGEN ONGEVEER ZAL KOSTEN, AARZEL DAN VOORAL NIET OM SNEL EEN GRATIS OFFERTE AAN TE VRAGEN.