Polieren van uw wagen tegen krassen en beschadigingen
Na verloop van tijd zal elke wagen kleine krasjes vertonen. Door het polieren van uw wagen in Westerlo bij Franky's Car Detailing kunnen dat soort kleinere en zelfs grotere beschadigingen weggewerkt worden. Wij beheersen deze techniek tot in de puntjes, inclusief polijsten en simoniseren.
In één, twee of drie stappen
U kunt kiezen voor het polieren in één, twee of drie stappen, afhankelijk van uw wensen. Eenstapspolieren bijvoorbeeld voor nieuwe auto's in nieuwstaat in een showroom en driestapspolieren is om de iets oudere wagens er weer als nieuw te doen uitzien. Het is een vorm van lakcorrectie.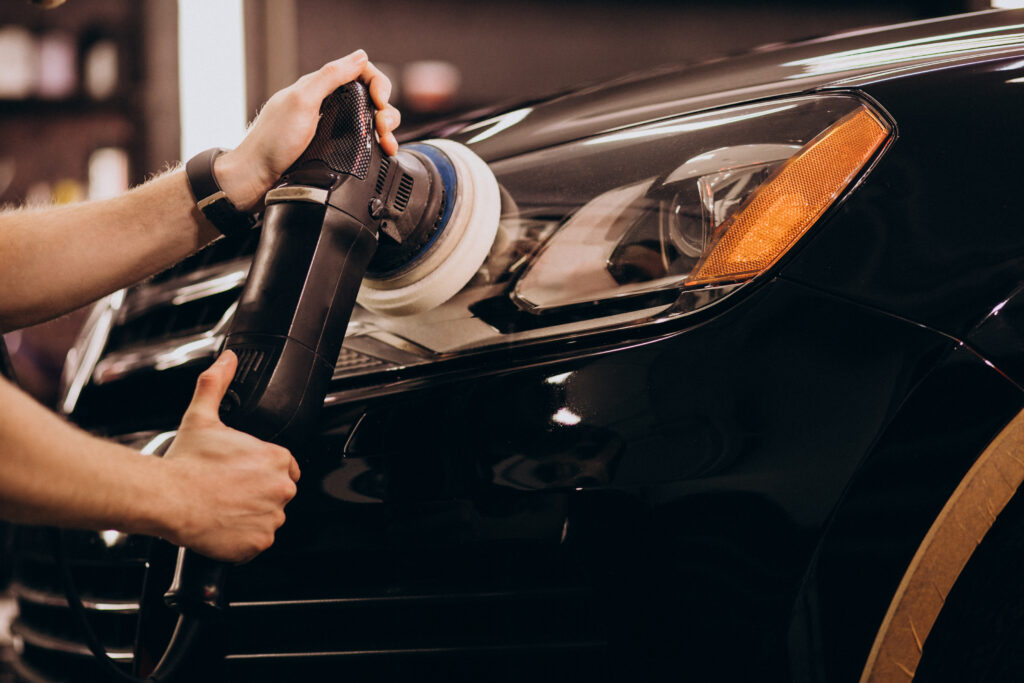 Dit detailen van uw wagen wordt uitgevoerd in eigen atelier. Eventuele lakchips, zoals kleine lakbeschadigingen ten gevolge van steenslag op de motorkap, bumper en spiegels, en kleine imperfecties zoals spuitfouten, stof in de lak, kunnen zo meteen samen aangepakt en hersteld worden.
Als er nog bepaalde vragen zijn die u zou hebben over het polieren van uw wagen door Franky's Car Detailing in Westerlo, neem dan gerust even contact met uw deskundige car detailer op. Wij antwoorden u graag en geven u het nodige advies.
ALS U GRAAG WILT WETEN HOEVEEL DE REINIGING
VAN UW WAGEN ONGEVEER ZAL KOSTEN, AARZEL DAN VOORAL NIET OM SNEL EEN GRATIS OFFERTE AAN TE VRAGEN.